Interim Management
PM Nordic kan hurtigt og effektivt have en erfaren interim manager på plads i jeres virksomhed.
Højt kvalificerede ledere og specialister der får dig videre
Vi har en stor database af interim ledere og specialister, der kan træde til og hjælpe dig med de udfordringer du skal have løst. Vi starter med en grundig afdækning af opgaverne, så vi er helt sikre på at finde de allerbedste til netop den opgave du skal have løst.
Vores interim managers er erfarne ledere med vilje og evne til at træde ind i stillingen og løse den konkrete udfordring, tage ansvar, gennemføre forandringer og skabe resultater.
En høj grad af fleksibilitet
Vi sikrer i samarbejde med jer en grundig behovsafdækning,  en god og hurtig proces og sikrer tiltrædelse af den helt rigtige person til stillingen.
Interim Management kan være en fordel for både små og store virksomheder, da det dels er omkostningseffektivt, præstationsorienteret og udmærker sig ved en høj grad af fleksibilitet.
Fordelene ved Interim Management.
Der er mange fordele ved at have en interim manager ansat. Vigtigst af alt er, at interim managerens succes afhænger af, om opgaven bliver løst tilfredsstillende. Det er her fokus ligger. Du har en opgave, der skal løses succesfuldt, og det er slutmålet for PM Nordic og for interim manageren. Derudover er både behovsafdækning, ansættelsesproces og tiltrædelse væsentlig hurtigere, end ved traditionel rekruttering – og væsentlig mere omkostningseffektiv.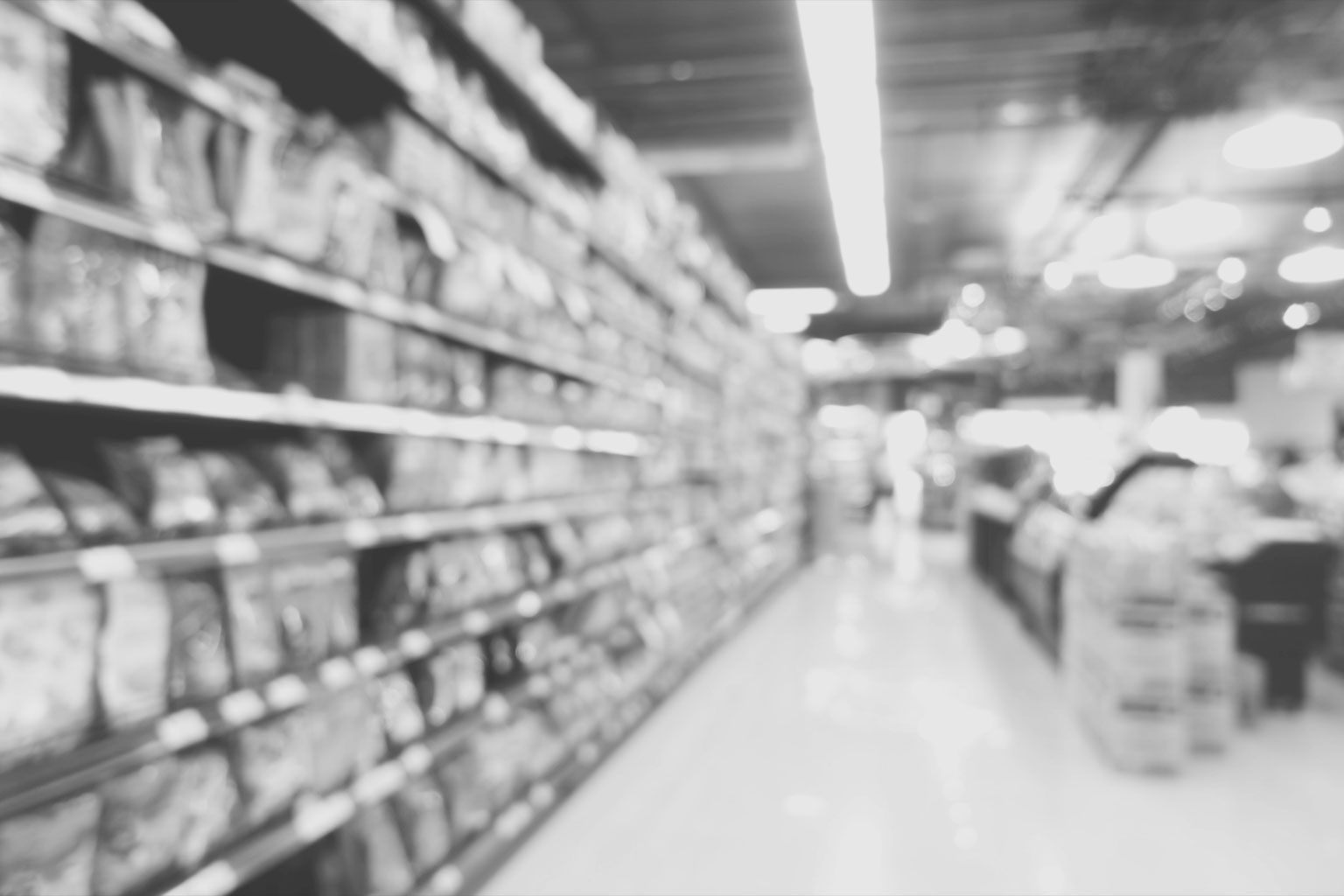 Lad os tage en uforpligtende og gratis samtale - vi står klar til at hjælpe!